How to Stop Telemarketers and Robocalls Dead in Their Tracks
Burner, the mobile app that lets users create temporary phone numbers, is now working with Nomorobo to block spam phone calls.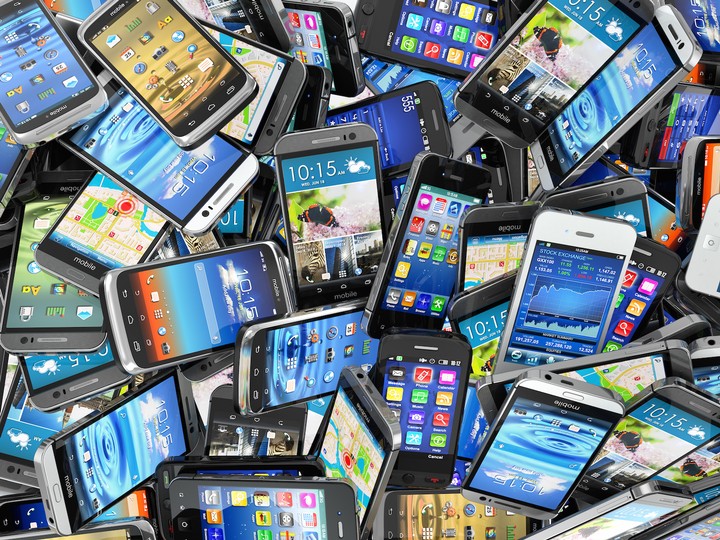 Image: Maxx Studio/Shutterstock
Burner just got a little bit smarter.
Before, the iOS and Android app was used primarily to help people create temporary/virtual phone numbers to use while shopping online. But even a virtual number can get aggregated into a telemarketer database… and being able to rotate Burner numbers doesn't prevent your real phone number from getting spam phone calls.
But now, the app is teaming up with FTC Robocall Challenge winnerNomorobo, a tool to block robocalls (those annoying automated prerecorded calls) and telemarketers you love to hate. (The FTC Robocall Challenge was a contest the organization created to crowdsource solutions to identify unwanted robocalls and block and forward those calls to a honeypot.)
"Robocalling is becoming a big enough problem nationwide and generally, and scam calling and all the things that go with that, that we thought it would be something that our users would be interested in," said Greg Cohn, co-founder and CEO of Burner.
Nomorobo filters telemarketers and robocalls using an automated algorithm that identifies spam callers. Users are notified when a call is blocked, and have the option of whitelisting those numbers in the future.
"It's a little bit of a complicated endeavor because there are robocalls people want," said Cohn. Nomorobo already automatically allows legal robocalls like automated school closings announcements and local library calls about overdue books through, but that might not be sufficient for all users. "Maybe you want to hear from the Red Cross. They're sort of notoriously aggressive with their outbound calling, but maybe as a user, you like getting those calls, so you'd whitelist that. There's a certain amount of control on the user end, which is a big piece of what we try to do as a company, it's about enabling users to sort of take control of these things," Cohn said.
As part of the exclusive partnership, Burner will make Nomorobo available by default for all of its premium subscribers, who pay $4.99/month. (Burner offers some a la carte options where users buy credits for temporary numbers, but Nomorobo is not available for those.)
Nomorobo is also available as a stand-alone app for iOS users for $1.99/month or $19.99/year. It's also available for landlines for free.
Nomorobo is the latest partnership for Burner. Last year, it launched a feature called Connections that lets users link their Burner phone numbers to apps like Slack, Evernote, Dropbox, Google Sheets, and Soundcloud. This lets them, for example, route incoming text messages to a Slack channel where channel members could respond, automatically save text messages or images to a Google spreadsheet or to Dropbox, save voicemails on Soundcloud, and so forth.
Burner also recently launched a developer platform for users to build their own bots for communication needs. As a proof-of-concept, it created an SMS autoresponder bot calledGhostbot to handle unwanted texts from folks who can't take the hint.