Grief and Resilience on the Frontlines of the Worsening Opioid Overdose Crisis
"It's constant grief and loss and trying to sort out how to take care of yourself."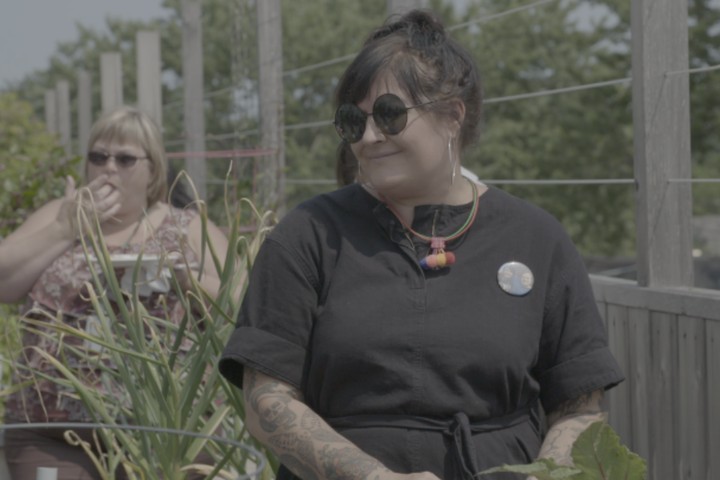 On Edge is a series about stress in 2017.
---
Zoë Dodd reached a breaking point this February when her longtime mentor and prominent drug policy advocate, Raffi Balian, died of a drug overdose. Balian, who was 60, had been attending a meeting on supervised injection sites in Vancouver, B.C., ground zero for Canada's worsening opioid crisis that has claimed thousands of lives in recent years.
Like many workers in the field of harm reduction, Balian was an experienced drug user, but even he wasn't safe from the supply that's become increasingly tainted with highly potent opioids such as fentanyl and carfentanil.
For Dodd, who's been a vocal harm reduction worker at the South Riverdale Community Health Centre in Toronto for years, the loss was unbearable on top of the countless other co-workers and clients she's lost in quick succession. Balian used to provide guidance and support as she navigated her complicated and often frustrating work, which she says gets little recognition from most politicians and the general public who often despise drug users.
Read the full story on VICE News Canada.